Sydney's trusted School Holiday Sports Camp provider for over 15 years, Sydney Uni Sport & Fitness Sports Camps provide families with safe, supportive and inclusive environments for their children and young athletes to take part in sport and physical activity.
We offer tailored camps in the form of Cubs Club (aged 5-12 years) and Sports Clinics (aged 12-17 years), some sports clinics will be designed specifically for (10 – 15 years). Children will be divided into age groups and then developed and coached on their ability level, within each of the camps.
We pride ourselves on the diversity of our camp delivery – employing effective coaches to lead with demonstrated experience in Sports Coaching, Teaching or Professional/Elite Sport. Our coaches are backed by Working with Children checks, first aid training and are equipped with the skills and awareness to manage young people and groups as required.
Prices start at $90 and vary according to the duration and specialisation of the camp. For the convenience of busy and working parents, we also offer a daily aftercare service at an additional cost. Sibling discounts are available when booking multiple children.
Unfortunately our 2021 Winter School Holiday Sports camps (all camps from 28 June to 2 July, and 5 to 9 July) have been cancelled. Please read the update below.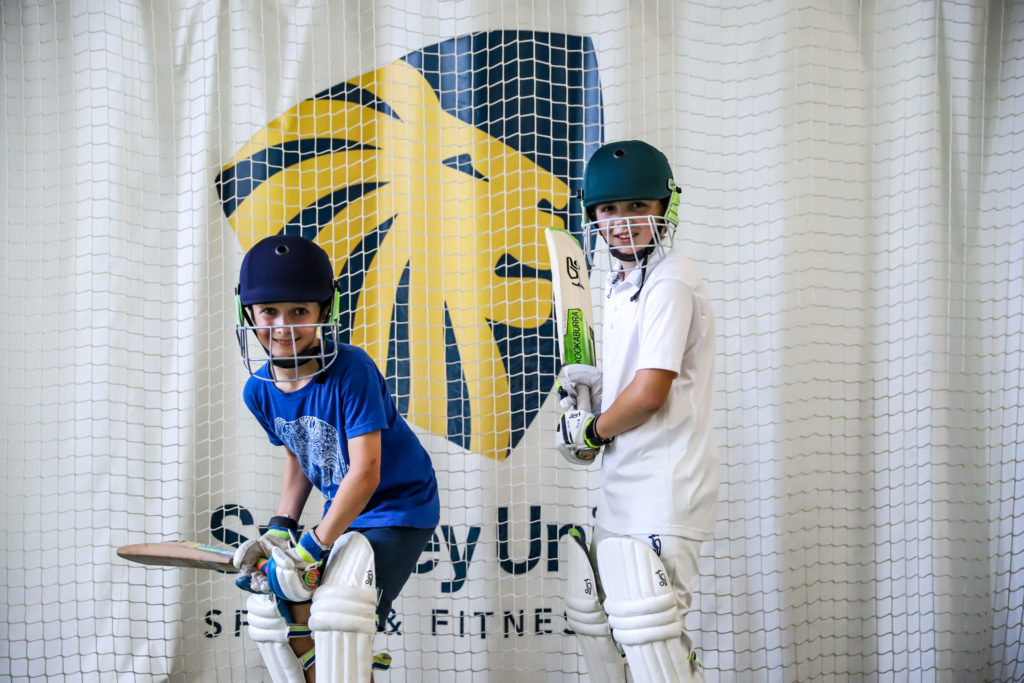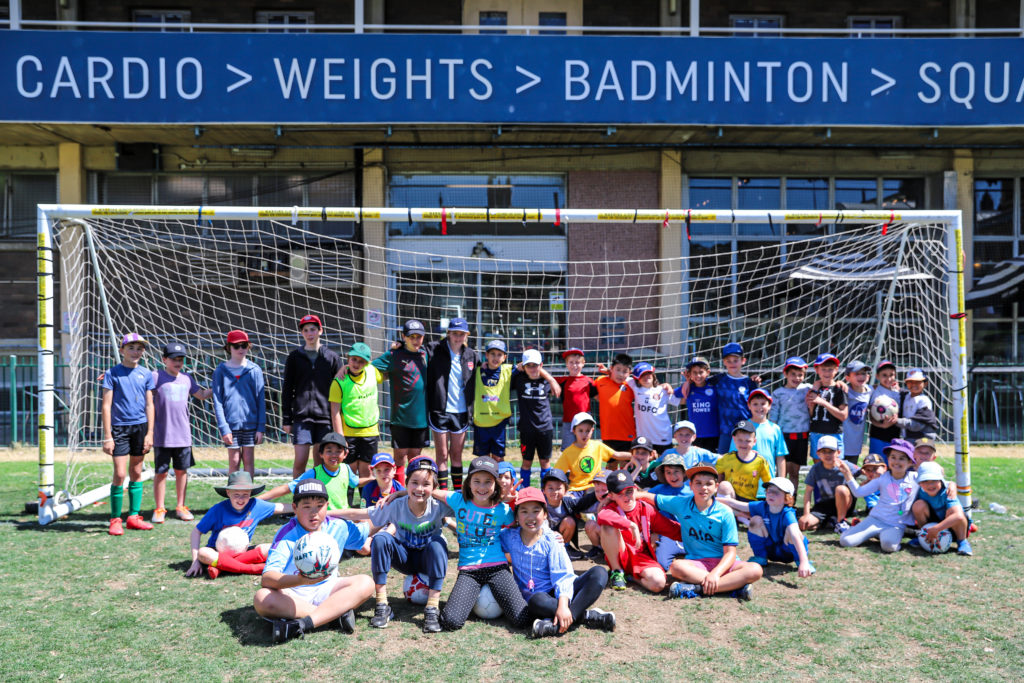 The Cub's Club program is for children aged 5 – 12 years old and is a program designed to help children sample a new sport, develop their skills in a sport they are already passionate about, extend their fundamental movement and sporting skills and meet new friends in a safe and inclusive environment.
Sydney Uni Sport & Fitness' specialised Sports Clinics is a program for young people aged 10 – 15 years designed for young athletes of all sporting abilities to develop and refine their skills in their current sport of choice. Our Rugby, Cricket Girls Only and Netball Clinics are designed for participants who have a better understanding of their chosen sport, a more challenging program to help improve skills while still enjoying the sport they love.
Junior Short Courses
SUSF are offering junior short courses to children aged 6-15*. The courses are a perfect after-school activity to explore and try a new sport, have fun and meet new friends in a social and friendly environment.
Junior Tennis Coaching
Sydney Uni Tennis is an affiliated Tennis Australia Hot Shots provider and ambassador. Our program offers coaching to juniors from 3 years of age with gradual progression to improve their skills and prepare them to play on a full-size court.
Sydney Uni Swim School
Our swim school program is focused on providing children the opportunity to develop a strong relationship with the water by ensuring that participants experience the water in a supportive and fun environment. From learn to swim to our three-tiered squad program, Sydney Uni Swim School has something for everyone.
Our Camps run at various locations across Sydney University's main campus.
Please check under the "Booking Confirmation and Camp Details" heading for specific camp location.