**Want to stay up to date with all the latest news and upcoming events?
Sign up to our newsletter, email your request to [email protected]**
Sydney Uni Sport & Fitness provides an extensive range of Group Fitness Programs, including Les Mills Group Fitness and HIIT classes, as well as Aqua, Yoga, Pilates, HIIT Boxing and Seniors classes.
These programs are held at the Sydney Uni Sports & Aquatic Centre in state-of-the-art facilities and with leading coaching staff. All group fitness classes are available to Premium pass holders. We offer over 65 classes per week.
SUSF Group Fitness and HIIT classes offer a supportive, motivating and challenging training environment for people of all ages and fitness levels. Whether you're new to exercise and looking for guidance, new to SUSF and searching for a gym buddy (or 20!) or ready to change up your training routine, you're guaranteed to find what you're searching for with us!
65+ classes a week
Les Mills Group Fitness and HIIT classes
State of the art facilities
World-class instructors and coaches
Suitable for all ages and fitness levels
Discount on Les Mills On Demand at special SUSF Les Mills rates with 30-day free trial – click here.
SUSF does not allow members into equipment-based classes like BodyPump, BodyStep, Grit, CXWORX and RPM once the class has started. This is for participants' safety. In all other classes, entry is at the discretion of the instructor as to what part of the warm-up latecomers will be permitted entry. After the warm up is complete, you will not be granted entry. Please do not attempt to enter as refusal may offend.
Online booking for Group Fitness classes is necessary effective Monday 20 June 2020 under COVIDSafe protocols. Classes may be booked up to 1 day in advance. If you do register and can no longer attend, please cancel your registration to free up space for another member.
SUSF does not allow members into equipment-based classes like BodyPump, BodyStep, Grit, CXWORX and RPM once the class has started. This is for participant's safety. In all other classes, entry is at the discretion of the instructor as to what part of the warm-up latecomers will be permitted entry. After the warm-up is complete, you will not be granted entry. Please do not attempt to enter as refusal may offend.
Please note appropriate foot wear must be worn at all times for all classes with the exception of Yoga, Pilates and Body Balance.
SUSF Group Fitness Etiquette can be found here.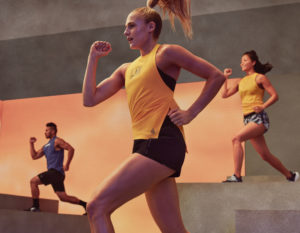 BODYATTACK™ is a high-energy fitness class with moves that cater for total beginners to total addicts. We combine athletic movements like running, lunging and jumping with strength exercises such as push-ups and squats. A LES MILLS™ instructor will pump out energising tunes and lead you through the workout – challenging your limits in a good way, burning up to 730 calories* and leaving you with a sense of achievement.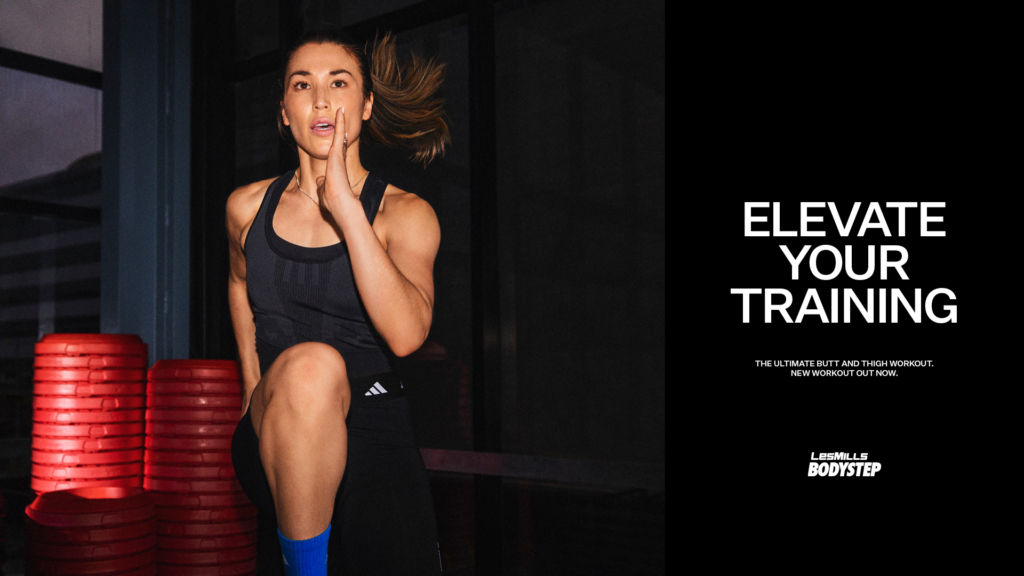 Basic stepping, just like walking up and down stairs, is at the heart of BODYSTEP™ – a full-body cardio workout to really tone your butt and thighs.
In a BODYSTEP workout you can expect a mixture of upbeat, rhythmic stepping, with squat and lunge patterns to work the legs. Combine this with movements like burpees, push ups and weight plate exercises, and the result is a fun, uplifting, full-body workout! Don't worry, there's heaps of options so that everyone leaves feeling successful.
Our bubbly and approachable instructors coach you through the workout. We play invigorating, hit music and inject a whole lot of fun and personality along the way.
When? Every Sunday at 10am!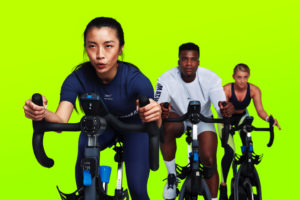 LES MILLS SPRINT™ is a 30-minute High-Intensity Interval Training (HIIT) workout, using an indoor bike to achieve fast results.
It's a short, intense style of training where the thrill and motivation comes from pushing your physical and mental limits. A high intensity, low impact workout, it's scientifically proven to return rapid results.
The 30 minutes you put into a LES MILLS SPRINT workout drives your body to burn calories for hours. You combine bursts of intensity, where you work as hard as possible, with periods of rest that prepare you for the next effort. The payoff? You smash your fitness goals, fast.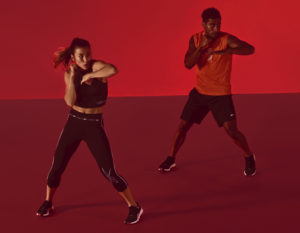 Step into a BODYCOMBAT workout and you'll punch and kick your way to fitness, burning up to 740 calories* along the way. This high-energy martial-arts inspired workout is totally non-contact and there are no complex moves to master. A LES MILLS™ instructor will challenge you to up the intensity and motivate you to make the most of every round. You'll release stress, have a blast and feel like a champ.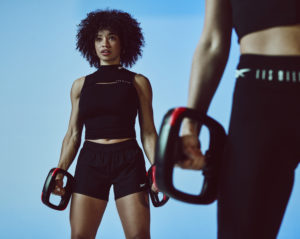 BODYPUMP™ is a barbell workout for anyone looking to get lean, toned and fit – fast.
Using light to moderate weights with lots of repetition, BODYPUMP gives you a total body workout. It will burn up to 540 calories*. Instructors will coach you through the scientifically proven moves and techniques pumping out encouragement, motivation and great music – helping you achieve much more than on your own! You'll leave the class feeling challenged and motivated, ready to come back for more.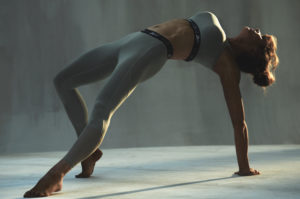 Ideal for anyone and everyone, BODYBALANCE™* is the yoga-based class that will improve your mind, your body and your life.
During BODYBALANCE an inspired soundtrack plays as you bend and stretch through a series of simple yoga moves and embrace elements of Tai Chi and Pilates. Breathing control is a part of all the exercises, and instructors will always provide options for those just getting started. You'll strengthen your entire body and leave the class feeling calm and centered. Happy.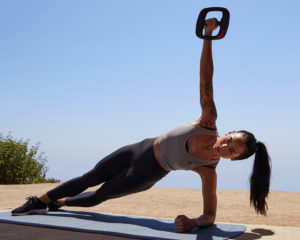 Exercising muscles around the core, Les Mills CORE™ provides the vital ingredient for a stronger body. A stronger core makes you better at all things you do, from everyday life to your favourite sports – it's the glue that holds everything together.
All the moves in CORE have options, so it's challenging but achievable for your own level of fitness. During the 30-minute workout trained instructors guide you through correct technique as you work with resistance tubes and weight plates, as well as body weight exercises like crunches, and hovers. You will also get into some hip, butt and lower back exercises.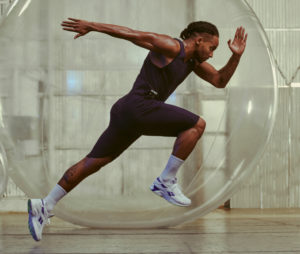 LES MILLS GRIT™ SERIES is a 30-minute high-intensity interval training (HIIT) workout, designed to improve strength and build lean muscle. Available as GRIT™ STRENGTH, GRIT™ CARDIO or GRIT™ ATHLETIC this workout uses barbell, weight plate and body weight exercises to blast all major muscle groups. LES MILLS GRIT™ SERIES takes cutting edge HIIT and combines it with powerful music and inspirational coaches who will be down on the floor with you, motivating you to go harder to get fit, fast.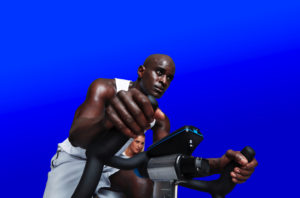 RPM™is a group indoor cycling workout where you control the intensity. It's fun, low impact and burns loads of calories.
With great music pumping and the group riding as one, your instructor takes you on a journey of hill climbs, sprints and flat riding. In an RPM workout you repeatedly reach your cardio peak then ease back down, keeping pace with the pack to lift your personal performance and boost your cardio fitness.
RPM is a great way to build up your sense of personal achievement. You can draw on the group's energy and find your rhythm in the music. You control your own resistance levels and speed so you can build up your fitness level over time. It's a journey, not a race!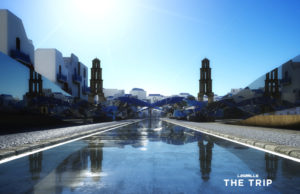 THE TRIP™ is a fully immersive workout experience that combines a 40-minute multi-peak cycling workout with a journey through digitally-created worlds. With its cinema-scale screen and sound system, this IMMERSIVE FITNESS™ workout takes motivation and energy output to the next level, burning serious calories.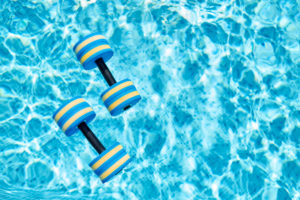 Enjoy the benefits of land exercise without the impact. Aqua is suitable for people of all ages, from first time beginners to those wanting a total body workout, without the stress on the joints. Water confidence is required.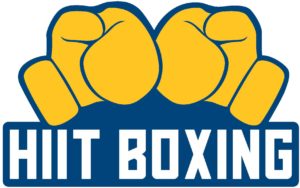 This high intensity interval training class uses evidence based interval protocols to help you torch as many calories as possible in 45 minutes. Boxers are some of the fittest on the planet so bring you're A-game to this class as you punch heavy bags and pads with all-out effort and combinations to get you working harder than ever. You will leave looking and feeling fast, lean and fit.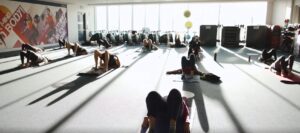 Experience positive body awareness. Teaching balance and control of the body, pilates yields numerous benefits such as flexibility and strength, particularly of the core.
A 30 minute workout suitable for all ages and fitness levels.
Learn correct technique for those fundamental movement patterns making you fitter and stronger.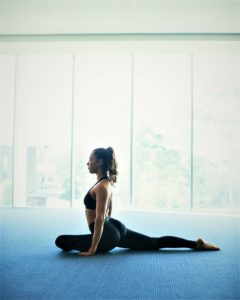 Yoga is a form of exercise that uses slow and gentle movements. The physical positions used in Yoga help deepening awareness of the body and understanding of alignment principles. Each position works to balance opposing muscles and enhance posture. Yoga is good for increasing flexibility and balance and also for relieving stress and relaxing. Participants choose their level of intensity.