Since 1939, Sydney Uni students and staff have competed against each other for the honour and pride of their faculty in a variety of sports. Participation provides an opportunity for both undergraduates, postgraduate students and staff to have fun and compete for their faculty in a social atmosphere. Competitions include touch footy, soccer, netball, basketball, cricket and tennis to name a few.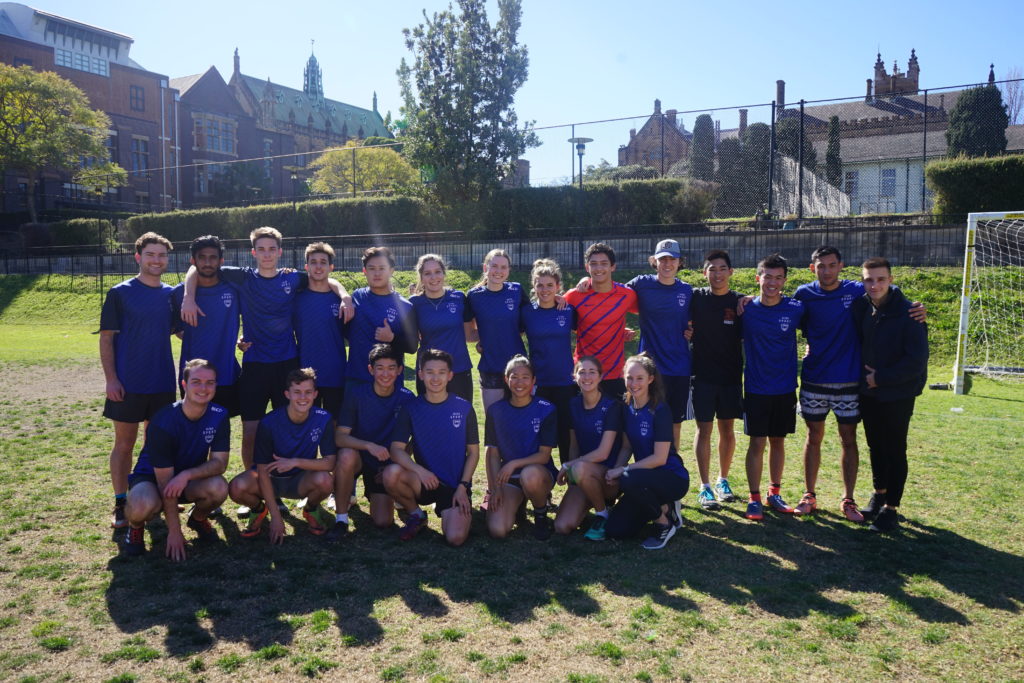 Points are awarded to the winners and place-getters of each competition, while participation points are also given to all faculties whose students compete.
The faculty with the most points at the end of the year wins and is awarded the Emily Small Shield.
Interfaculty Sport enrolment is easy and free! We're taking expressions of interest to forward onto your Faculty Sports Reps, who will get in contact with you before registering their faculty teams to confirm your involvement.
Email interfac@sport.usyd.edu.au to register. Please provide your name, faculty and sports you are interested in.
Each faculty nominates at least one representative for the year. They are responsible for the promotion of interfaculty sport within their respective faculties and also the organisation of competitors and teams.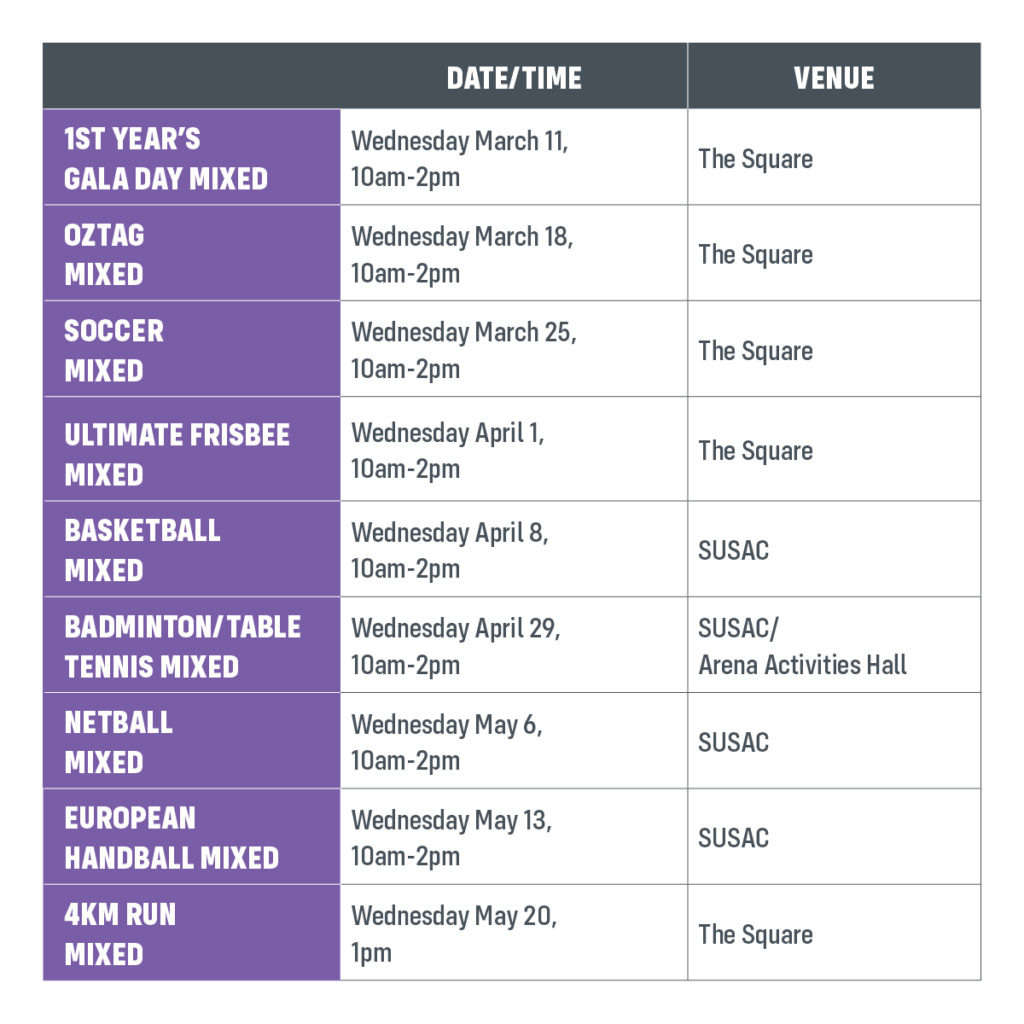 **This program is subsidised by the Student Services and Amenities fee.