Sydney Uni Swimming offers a unique swim pathway for our youngest learn to swimmers through to our competitive university team. We cater for all ages and abilities from Sydney's  inner west, south and eastern suburbs.
Our Olympic 50 metre indoor pool is located on the Darlington Campus of Sydney University, and is heated to 28 degrees.
We offer term based learn to swim lessons and squad sessions as well as optional holiday intensive programs throughout the year.
Assessments are free of charge, easy re-enrolment and regular progress reports are available via our Parent Homeportal. Two complimentary makeup sessions are available each term where vacancies exist.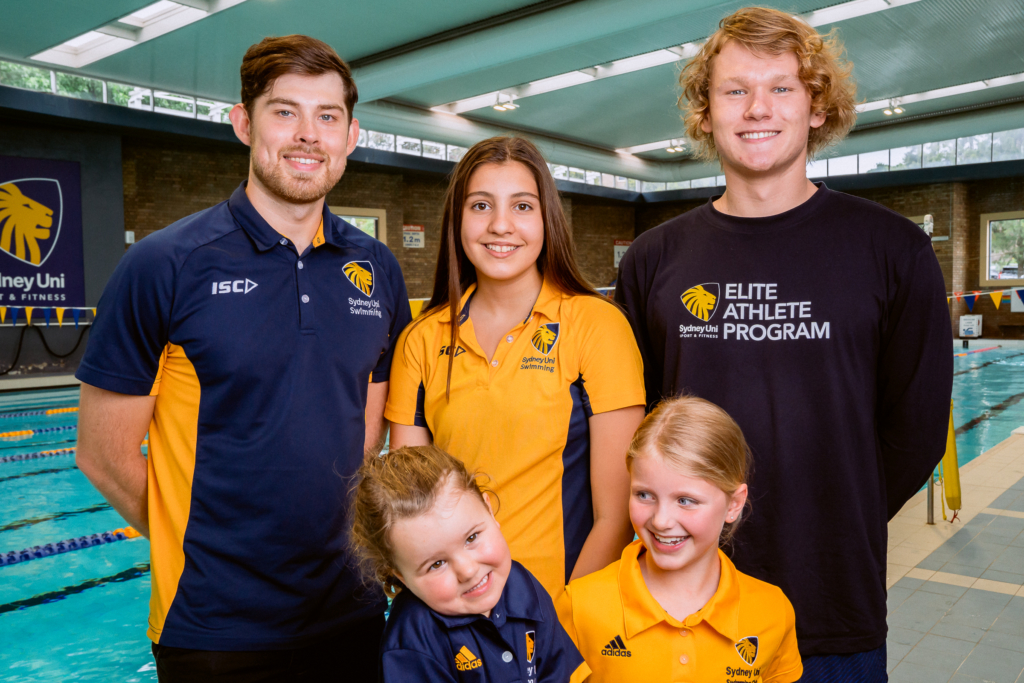 Free 1 hr parking directly outside Sports and Aquatic Centre
Paid parking area directly opposite Centre : $4/hr before 5PM, after 5PM and weekends free
Paid street parking $4 per hour Abercrombie St, and The Maze (off Butlin Rd)
Shepherd St Car Park (near Seymour Centre)
Sydney University Sports and Aquatic Centre, Cnr Codrington St and Darlington Rd, Darlington