The Intramural sports program hosts the Thomas Whalan Cup (men's sporting competition) and Liane Tooth Cup (women's sporting competition) for residents of The Darlo Bears*, Iglu, International House, Queen Mary Building, Regiment Building, Sancta Sophia College, St John's College, Sydney Uni Village, UniLodge, Urbanest and the Women's College. These on-campus residences compete in sports throughout the academic year to contest both the Thomas Whalan and Liane Tooth Cups.
*The Darlo Bears consist of students residing at Abercrombie Student Accomodation, the Darlington Terraces, Mandelbaum House and Darlington House.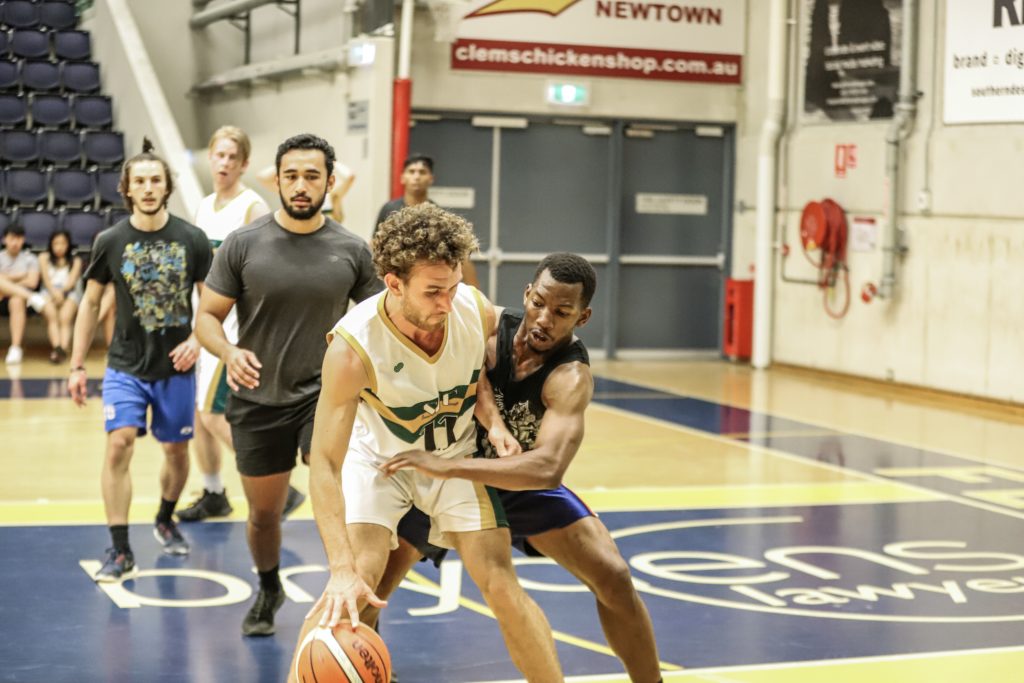 2021 Intramural Calendar Coming Soon
Point Scoring
1st (11 points); 2nd (9 points); 3rd (8 points); 4th (7 points); 5th (6 points); 6th (5 points); 7th (4 points); 8th (3 points); 9th (2 points); 10th (1 point); 11th (0 points).
Any bonus points from social participation events are in brackets. Teams participating in composite teams have total points adjusted according to the number of players from each college or residence in that composite team. The college or residence with the highest accumulated points after all 6 events will be crowned champions.
Key
DNF = Did Not Furnish, F = Forfeit, W = Washout, P = Penalty, = Placing means that the points are shared between residences of a composite team.
Men's Thomas Whalan Cup
Sancta Sophia College: DNF
Sancta Sophia College: 5.5
Sancta Sophia College: 5.5
Sancta Sophia College: 5th
Sydney University Village: 3.5
Sydney University Village:
Sydney University Village: 1.5
Sydney University Village:
Sydney University Village: 5
Sydney University Village: 6th
Sancta Sophia College: DNF
Sancta Sophia College: 5.5
Sancta Sophia College: 5.5
Sancta Sophia College: 5th
Sydney University Village: 3.5
Sydney University Village:
Sydney University Village: 1.5
Sydney University Village:
Sydney University Village: 5
Sydney University Village: 6th