Annual Membership
This is a requirement of SUSF in order to access our facilities or be part of any of our 40+ sports clubs, that you successfully apply to be an SUSF Annual Member. This will also then cover you under our Group Accident Insurance Policy (subject to conditions).
| | |
| --- | --- |
| USYD Students | $10* |
| Community/USYD Staff | $60 |
| Junior (U18) | $30 |
As a member you can enjoy a number of benefits**, in addition to casual or ongoing access to our facilities at discounted rates including $5 discount per hour off all court bookings*** and plenty more.
    *Supported by SSAF funding
 ** Member benefits are subject to change without notice
*** Discount not applicable at Robyn Webster Sports Centre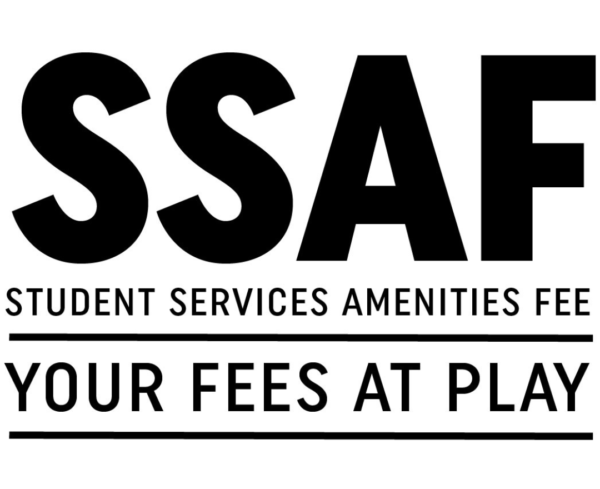 Choose a Pass and/or Club Membership
We have 2 health & fitness centres, 65+ group fitness classes per week, 220+ pieces of cardio and pin-loaded resistance equipment, 16 tennis courts, 7 squash courts, a 50m 8-lane indoor heated swimming pool, four full size basketball courts and a 300m² indoor rock climbing centre.
A range of passes are available to best meet your fitness goals & exercise preferences. All passes are available as 10 visit, 6 month, 12 month and Fortnightly Direct Debit formats, providing a flexible pass to suit your lifestyle & budget. Please note that Fitness Passport passholders are required to hold a valid Annual Membership with SUSF.
Apply online in just minutes and start immediately – no paperwork! You can purchase an Annual Membership and a Pass / Boot Camp / Club membership, or just an Annual Membership. Scroll down the online list to see all pass and Club options.
Once you have applied, you will receive an email with an electronic copy of your contract as well as a User ID and PIN to access your online account and make online gym, pool, group fitness class and court bookings. If you selected USYD Student, you will be required to show when attending facilities for the first time evidence of enrolment. Under 18s are unable to access gym or group fitness facilities.
Please note your credit card statement will read EZI*SYDNEY UNIVERSITY (not Sydney Uni Sport & Fitness), our payment gateway providers. The system does not store credit card details and your payment is a one-off payment with no further commitment. Zero transaction fees applicable. Ezidebit FAQs.
We are only too happy to give you a tour of our facilities so you can see all of what we have to offer! We do offer one free trial so bring your workout gear with you or pre-register for your free trial visit selecting 'Customer Trial'.
To apply to renew an Annual Membership or purchase a new Pass / Club membership, our online tool above will search our database using your Last Name and the email address on our system and will recognise if you have a current or expired Annual Membership. If you receive monthly E-News from us, your email is correct in our system. If not, in order to apply your new purchase against your existing Member ID, it is best to update your email address in your online account under Member Login or call us on (02) 9351 4978 to do so. Any questions, just call us!
Our online tool above is currently not available to USYD Staff or Members to purchase health & fitness passes at USYD Staff rates. You can however apply yo become an Annual Member or apply to renew your Annual Membership by selecting Community from the links above. Simply then purchase your health & fitness pass upon presentation of a USYD Staff Card or SUSF Life Member badge at facilities on your first entry and we will update your membership status. If you are purchasing a Club membership (for those clubs using our online tool), you can do so by selecting Community.
As part of any prepaid 3, 6 or 12 month pass you are entitled to time stop your pass for a period of time as well as a complimentary number of fitness assessments (see pass prices) and personalised programs.
10 year Annual Members may be able to access Concession rates on 3, 6 and 12 month passes.
Please note that non-members are also welcome to hire a court. Active Annual Members however are entitled to a $5/hour discount off all court bookings which can be booked through Member Login. Non-members should note they are unable to alter bookings, book courts online or use member credit as these benefits apply to current members so we strongly encourage court hirers to become a annual member for the low price of $10 (current USYD Students) or $60 (non-USYD students).