Leonie has managed the Elite Athlete Program since 2011 and worked at SUSF in several roles from 2006. Previously, Leonie ran SUSF's commercial and community sport and recreation services in the Programs & Participation department. She is a graduate of The University of Sydney (B. Education (Secondary: Human Movement & Health Education), 2005) and the University of Technology, Sydney (Graduate Certificate in Business Administration, 2011).
With a sporting background in track and field athletics, martial arts (Hap Ki Do) and amateur boxing; if she's not in the office or at the beach, Leonie can often be found training in one of our facilities.
Leonie oversees the care of scholarship rugby union and rugby sevens players.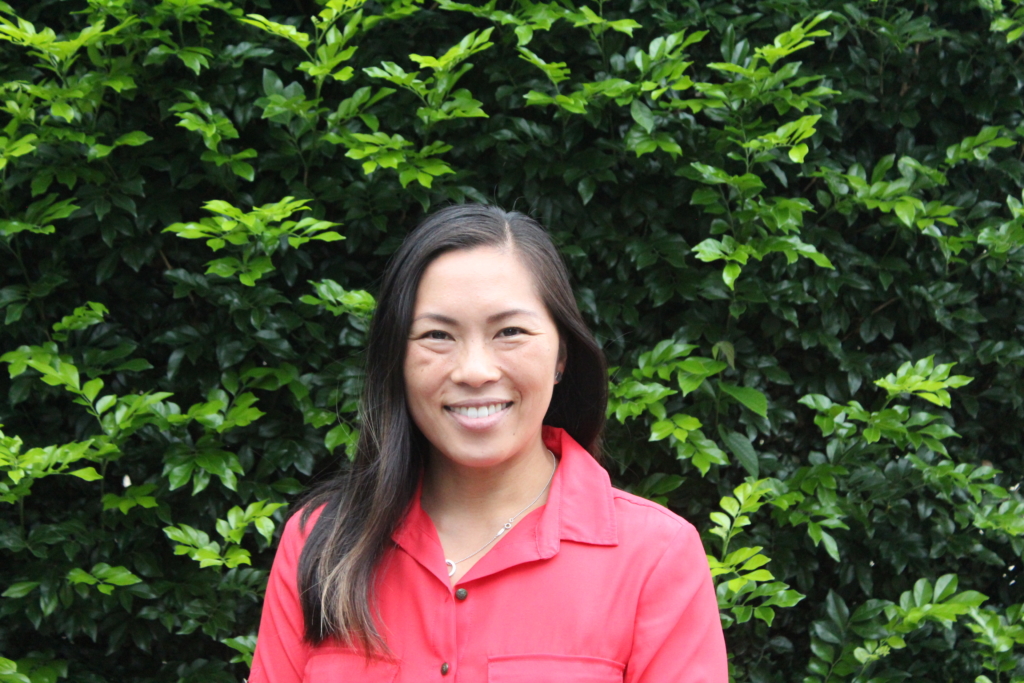 Emily has worked at SUSF in several roles for over 5 years. She was a member of the SUSF Elite Athlete Program throughout her studies for both Netball and Rugby Union. Emily is a Graduate of The University of Sydney with a B. Education Early Childhood 1st Class Honours 2013 and an M. Management 2015.
Emily has a sporting background in many sports but still plays Rugby Union for Sydney Uni as well as the NSW Waratahs and the Australian Wallaroos.
Emily oversees the care of Rowing, , Archery, Boxing, Badminton, Fencing, Handball, Judo, Kempo, Kendo, Lawn Tennis, Muay Thai, Netball, Squash, Taekwondo, Table Tennis, Volleyball and Wrestling/Grappling clubs and specifically their scholarship athletes.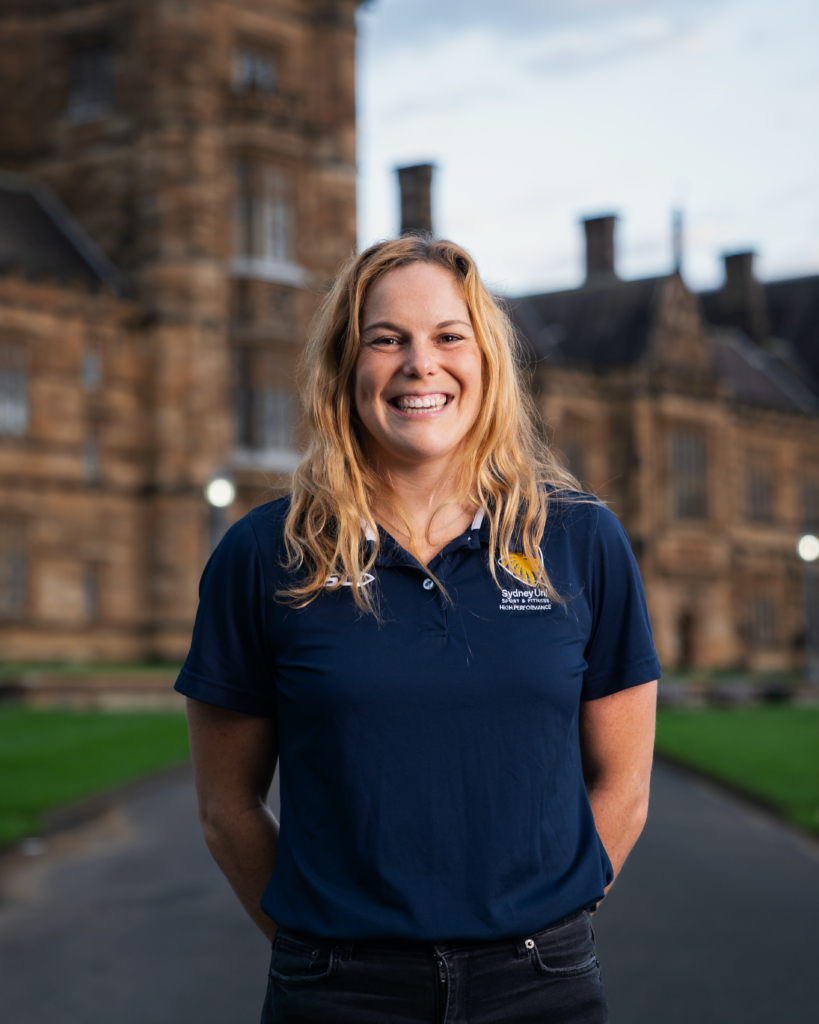 Coming across from the Sydney Uni Boat Club, Deborah joins the team in the Elite Athlete Program after having been with SUSF for 8 years already.
After a decade of rowing at UWA, UNSW, Mosman and UTS, Deborah moved directly to coaching in 1993 at the NSW Academy of Sport in Narrabeen fronting up the Talent Identification Program. In 1996, the NSWIS was formed and she was the Development and then Senior Women's Coach until 2004. During the period 1995-2004, Deborah was a National Team coach on the Junior/U23/Senior teams producing 10 medals in a variety of categories. From 2005-2008, she was appointed to the role of Assistant Head Coach for Ireland and in 2009-2010 was the Lead Coach for the Belgium U23 Team. Returning to Australia at the end of 2010, Deborah took coaching roles with various clubs and schools until coming to SUSF in September 2011.
Deborah currently oversees the care of scholarship holders for cricket, combat sports, racquet sports, snow sports, water sports and other sports.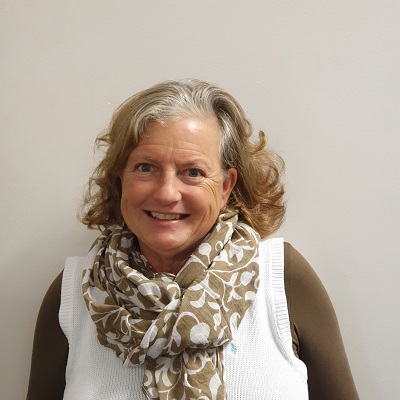 Nick has had a long-standing relationship with SUSF, having joined the Elite Athlete Program as a talented cricketer in 2008. After graduating from The University of Sydney with a Bachelor of Commerce (Accounting), he worked as an accountant, prior to breaking through into the professional cricket ranks with the NSW Blues. Alongside his playing and training commitments, Nick has continued his education and is completing a Masters of Teaching (Secondary).
Nick's seven seasons with the NSW Blues culminated in a Sheffield Shield title in 2020. He currently plays and coaches for the Sydney University Cricket Club, whilst still competing professionally with the Melbourne Stars in the Big Bash League. If Nick isn't at his desk, there is a good chance you can find him at the indoor cricket nets, or down on Oval 1.
Nick oversees the care of scholarship players for Aussie Rules, Basketball, Soccer, Cricket (F), Wheelchair Flames Basketball, American Football, Touch Football and Rugby League.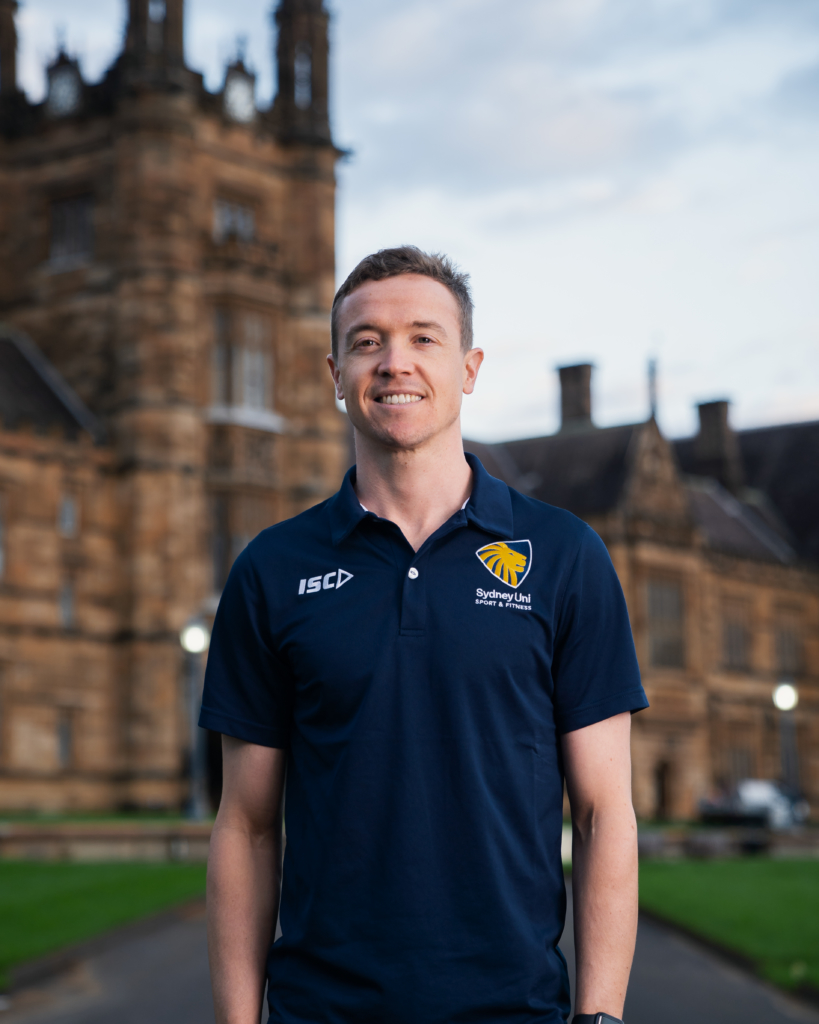 High Performance Services Staff
Fitness testing, assessments, personalised training programs and other physical preparation support is available to sporting scholarship holders from our in-house professional strength and conditioning trainers.
Current Elite Athlete Program members, log in to Smartabase via the Smartabase Athlete app and complete the relevant request form to book a consultation.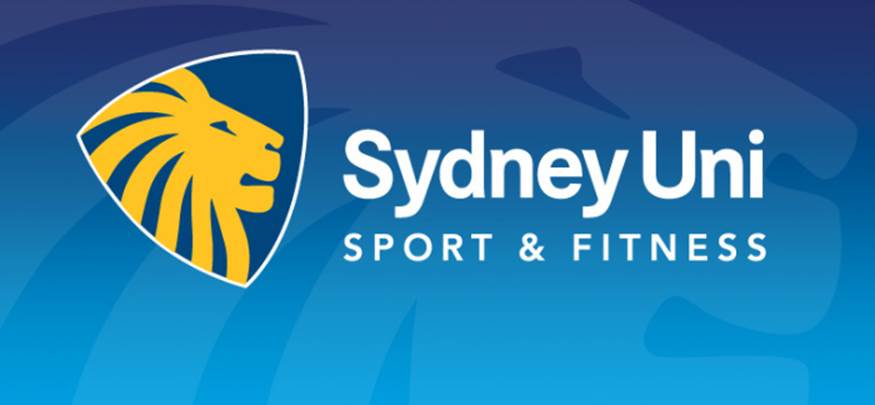 SUSF is currently searching for a new dietician.
When this position has been filled, current Elite Athlete Program members must log in to Smartabase via the Smartabase Athlete app and complete the relevant request form to book a consultation.
Paul is a recognised Sport Psychologist, having worked with many of Australia's top sports people and teams including the Australian Swim Team, the 2008 Beijing Olympic Team, the 2006 Melbourne Commonwealth Games Team and the 2004, 2005 and 2007 World Swimming Championship Teams. He was the Senior Sport Psychologist at the New South Wales Institute of Sport (NSWIS) during 2006-07. He commenced working at the institute in 2001 and was principally focused on assisting athletes and programs perform on the highest level possible, whether that was at State, National, Commonwealth Games, World Championships or Olympics and Paralympics. Paul has developed a successful business, Focus Performance Psychology, which assists individuals and teams to obtain peak performances. His clients include professional athletes and sporting teams, motor sport athletes, corporate executives and teams, performers and aspiring champions.
Current Elite Athlete Program members, log in to Smartabase via the Smartabase Athlete app and complete the relevant request form to book a consultation.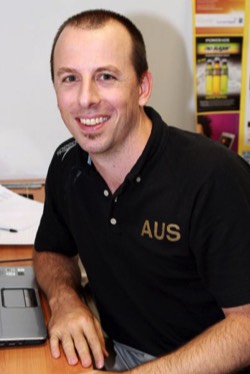 At The Sports Clinic, located on the University's main campus, Sydney Uni Sport & Fitness scholarship holders may access a range of services at student rates including: physiotherapy, podiatry, remedial massage and acupuncture.