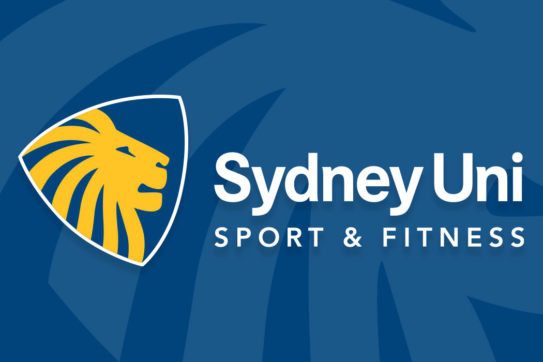 FEATURE STORY
Flames work overtime for points
A never-say-die performance by the ACUVUE Sydney University Flames saw them snatch a memorable 95-93 overtime victory over the Townsville Fire in the Women's National Basketball League clash at SeaFM stadium on Sunday.
Read More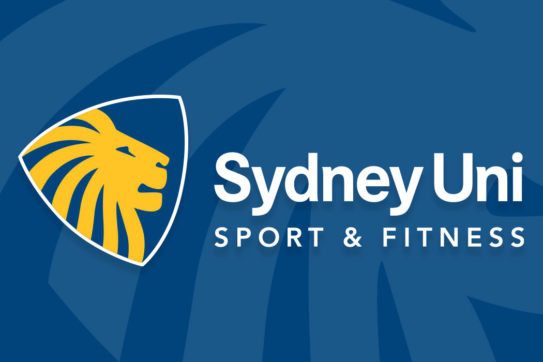 FEATURE STORY
Sharks Beijing bound
The Australian Sharks, led by Sydney University's Trent Franklin comfortably closed out their Olympic men's water polo qualification series against New Zealand on Sunday with an 18-8 victory at the Henderson West Wave Aquatic Centre in Auckland.
Read More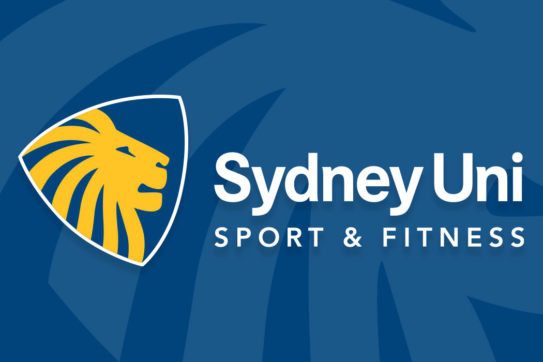 FEATURE STORY
Pavilion named after VC
Vice-Chancellor Gavin Brown's passion and support for sport, particularly at the University of Sydney, have been acknowledged by the institution with a new sporting pavilion to be named in his honour.
Read More