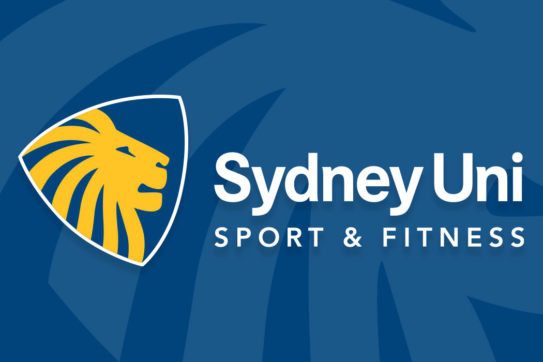 FEATURED
Olympics in sight
Hurdler Justin Merlino and middle-distance runner Lachlan Renshaw pushed their claims for Beijing Olympic Games berths with winning runs at the Sydney Track Classic at Sydney Olympic Park Athletics Centre on Saturday.
Read More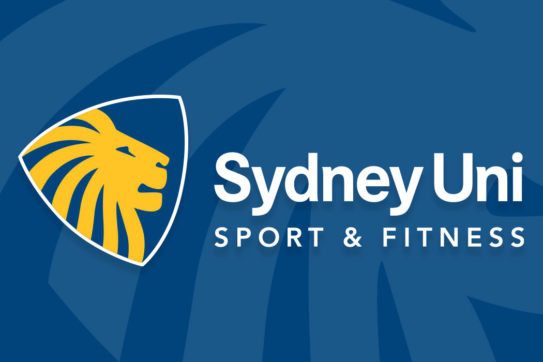 FEATURED
Three for Southern Stars
Universities Women's Cricket Club will field three players in the Australian squad to take on England in a Test match and five one-day internationals in Australian next month.
Read More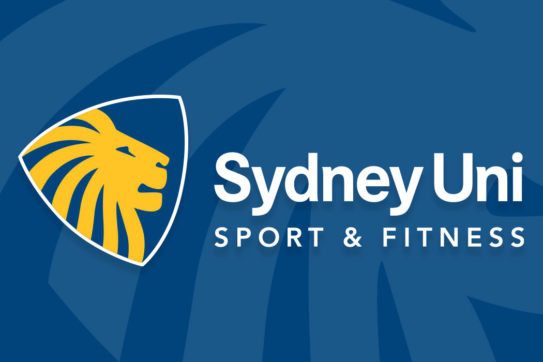 FEATURED
Swimmers perform well at Victorian Open
Sydney University Swimming welcomed 2008 by sending a 12-strong team to Melbourne for the Victoria State Championships, as part of continuing preparation for Olympic Trials in March. Excellent swims were…
Read More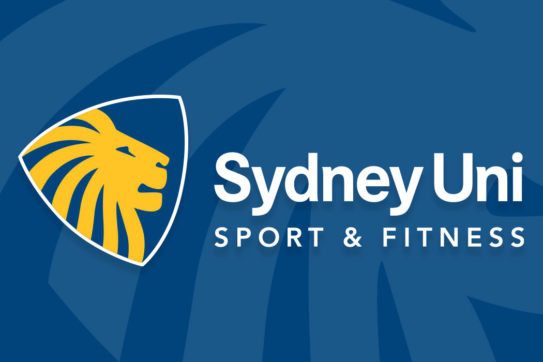 FEATURED
Mail takes his chances
Sydney University opener Greg Mail made the most of a last-minute call-up to NSW ranks when he carved out innings of 43 and 125 in the drawn match against Victoria at the Melbourne Cricket Ground.
Read More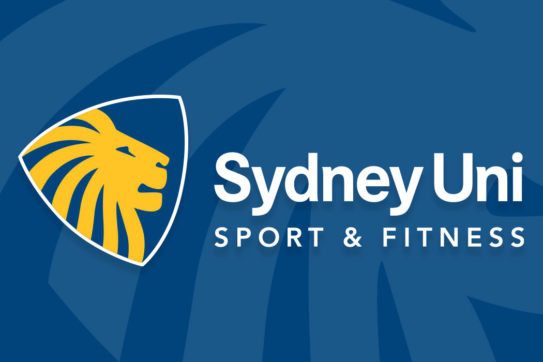 FEATURED
Flames work overtime for points
A never-say-die performance by the ACUVUE Sydney University Flames saw them snatch a memorable 95-93 overtime victory over the Townsville Fire in the Women's National Basketball League clash at SeaFM stadium on Sunday.
Read More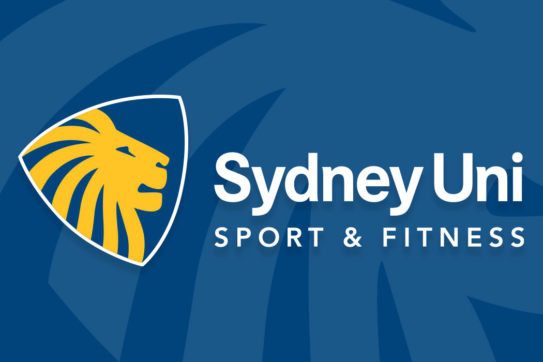 FEATURED
Sharks Beijing bound
The Australian Sharks, led by Sydney University's Trent Franklin comfortably closed out their Olympic men's water polo qualification series against New Zealand on Sunday with an 18-8 victory at the Henderson West Wave Aquatic Centre in Auckland.
Read More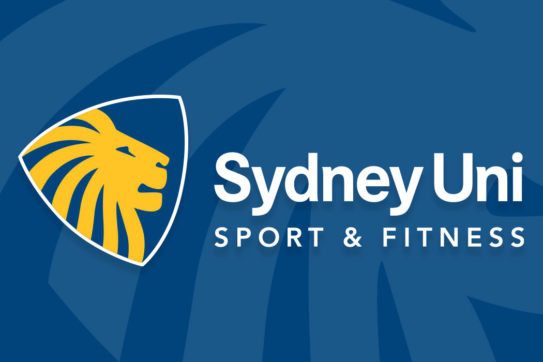 FEATURED
Pavilion named after VC
Vice-Chancellor Gavin Brown's passion and support for sport, particularly at the University of Sydney, have been acknowledged by the institution with a new sporting pavilion to be named in his honour.
Read More