On the 23rd of September, over 6000 university students descended on the sunny Surfer's Paradise in the Gold Coast (Kombumerri land) for the 2023 UniSport Nationals competition.
Commencing in 1921, Australian University Sports Association was formed to manage the inter-university sporting contests with only 4 universities engaged. Now, recently-named UniSport Australia boasts 43 tertiary institutions from all over Australia. Each sport won by a university goes towards an annual tally which results in one overall university champion.
Unisport Nationals is a competition whereby each university battles it out to be crowned national champions in one of the 31 different sports on offer throughout the week.
Looking to defend last year's National title, The University of Sydney did not go up to the Gold Coast looking to put socks on caterpillars. We sent up 407 of our finest student-athletes, representing 22 sports during the week. Each team trained hard leading up to the event and left extra room in the suitcase for some silverware.
Co-captaining our USYD team, Jay Hirschowitz (Bachelor of Commerce/Advanced Studies) and Lauren Thomas (Bachelor of Exercise and Sport Science) lead the troops with a pre-trip speech and represented USYD at the team meet and greets.
Heading into the week, USYD had already claimed four pennants in Women's Athletics, Men's Cross Country Snow and both Men's and Women's 3×3 Basketball.
The week started off strong with our Women's Kendo team claiming gold and the Fencing team picking up five medals including two gold medals which set the pace.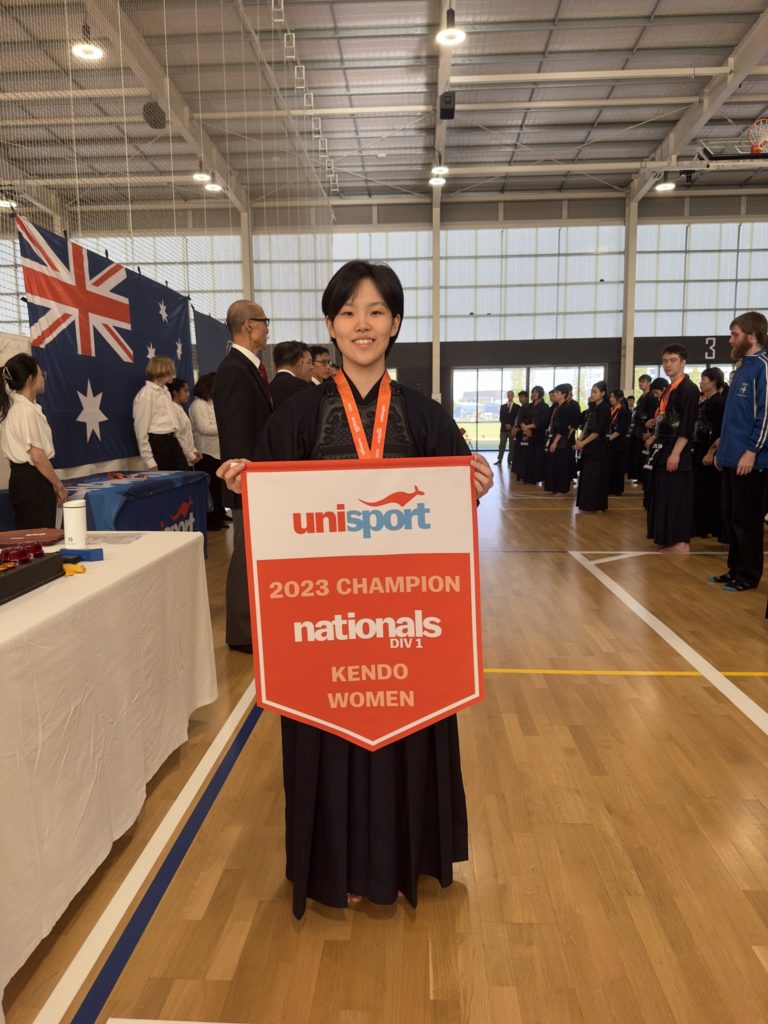 Over the week, USYD claimed a further 7 pennants:
Women's Kendo
Mixed Ultimate Frisbee
Men's & Women's Rowing
Women's Touch Football
Men's Tennis
Women's Hockey
Mixed Squash
As well as claiming numerous individual medals across the various sporting disciplines. Click here for all results.
We asked a couple of our students about their favourite part of the week. Lachie Whitehead (Bachelor of Science and Masters of Mathematical Science) an Elite Athlete Program (EAP) member from the Soccer Club mentioned, "The best part about UniSport Nationals was the strong sense of camaraderie we had within our group, as we proudly represented our university playing the sport that we love".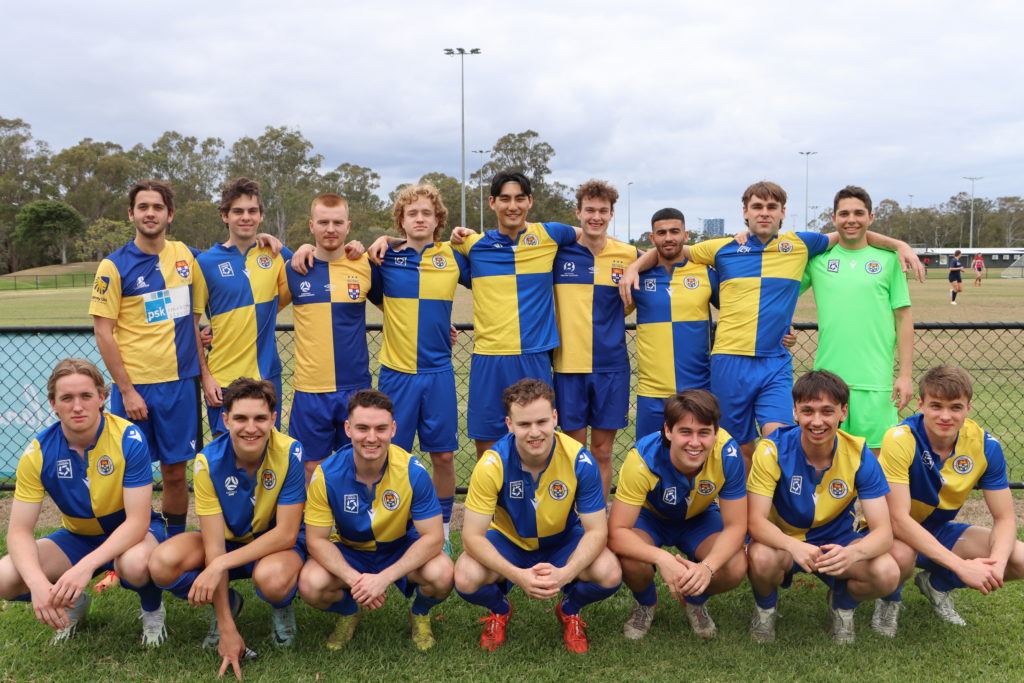 "My favorite part of UniSport Nationals was getting to meet really amazing people. When you go away like this, your teammates become your family. The competition fosters this weird bond which is ultimately the best thing anyone could ever wish for. I'm really grateful to be able to play for USYD because of all the people I've been able to meet. They have very quickly become my favorite people." – Amelia Kirgan (Bachelor of Science) an EAP member from Netball.
Currently, USYD sits tied at the top of the overall standings with 12 pennant wins alongside our neighbours University of Technology Sydney. The last event on the calendar will be T20 Cricket in late November in Adelaide, providing the opportunity for one of the universities to win outright and claim Sydney bragging rights!
Sydney University Sport & Fitness love the opportunity to help the students take part in this awesome event each year and look forward to keeping up the tradition moving forward.