A passion for sporting success is embedded in Australia's identity. Sportspeople are our heroes – we share their journeys and understand that becoming a champion is a full-time commitment.
For over 30 years, Sydney University student athletes have been awarded sporting scholarships. In 1990, three student athletes received support. Now, nearly 350 candidates are supported each year. These student athletes face the unique challenge of managing an intense training and competition schedule, alongside their demanding academic endeavours.
Assisting Sydney University's sporting clubs and elite athletes who strive for brilliance in sport and academia has contributed to this success. The Elite Athlete Program provides a broad suite of invaluable services so our most promising athletes can reach their potential.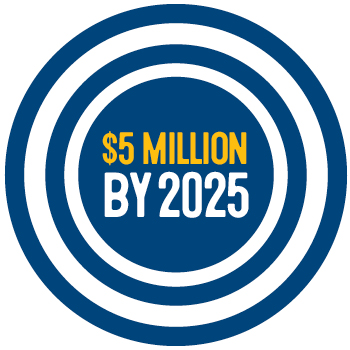 With your help, our goal is to raise $5 million by 2025.
Enable remarkable achievement, bright futures and Sydney University's tradition of success in sport. Donate today and help us achieve 125 more years of excellence.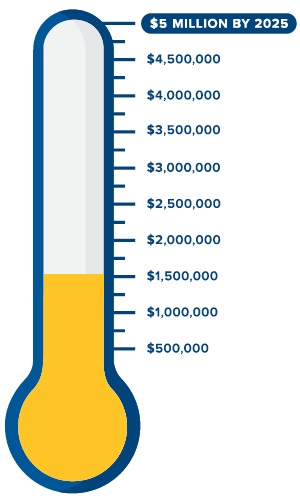 As of January 2021, $1.736 million has been pledged.
Thank you to all those who have donated. Your gift will help to ensure that excellence in sport and tertiary studies remains achievable for Sydney University's athletes and sporting clubs.
Learn more about our Sporting Scholarship supporters HERE.